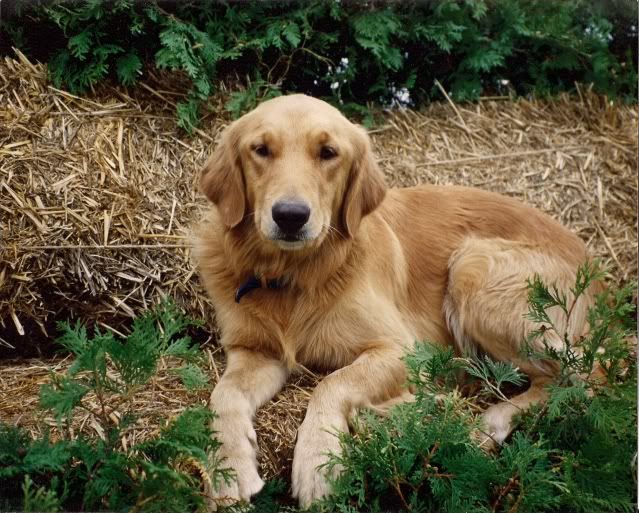 Eleven years ago today, at 6:10 p.m., my Emma laid her sweet head in my lap for the last time and I held her and talked to her while she died. I talk about her all the time, and thought she deserved to be memorialized on here. This photograph was taken when Emma was about 1 and a half, at my parents home. Emma was my glue, my rock, my best friend. She healed my broken heart, she participated at my wedding and she helped me bring home 2 beautiful boys.
Emma was so full of character, always making me laugh. She lived for the water and as long as it wasn't frozen, she went swimming. We went everywhere together. Emma was my co-pilot.
Among the many gifts Emma gave me, the greatest was to find Oliver. I had been looking into Cavaliers long before I knew Emma was ill, and when she died rather suddenly, it forced me to pick up the telephone and go and meet these little creatures. I believe a part of Emma lives on in Oliver, even if it's only in the red patches.
Until we meet again sweet lady...
Love Mummy xoxo