Meet Jor, (or Jory), short for Jörmungandr (Your-muhn-gun-dar ) Just think of "Your"
I chose that name because Jor is unsexed, I didn't want to say "him" or "her" and I definitely didn't' want to call Jor "it"
So, I did something stupid as some of you might know and stopped by Petco. Saw a extremely tiny baby who was clearly skinny and under the weather. I couldn't do anything then so I went home and went through my stuff, I had all I needed to set up another tank. (The extras came in handy!)
I didn't want to pay the store, but I was unable to convince them to release him since he was clearly sick and not eating. So.. I cracked and ended up paying for him. $40. Hoping to nurse him back to health and rehome him.
Jor's 2 grams, and maybe 9 inches long, more like 7. Veeeeery small.
So, without further ado, little Jory.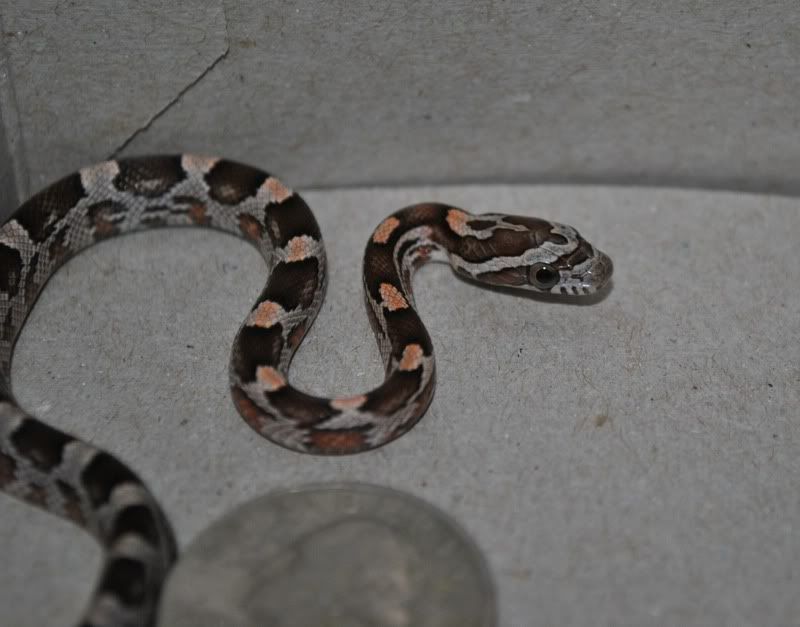 Snapped a picture when I was moving Jor to his/her tank. My hands are quite small.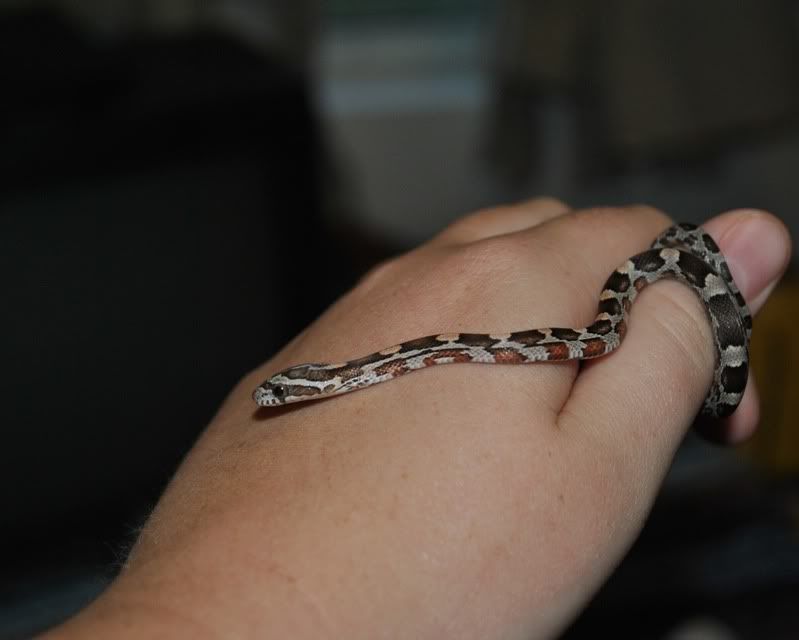 Jor's set up for now
Sigh, I'm having a hard time not saying "him" lol