Here is my first picture post from my meet-up with Kian. I only got one decent pic of Daisy and Allie but I am including some others in this post.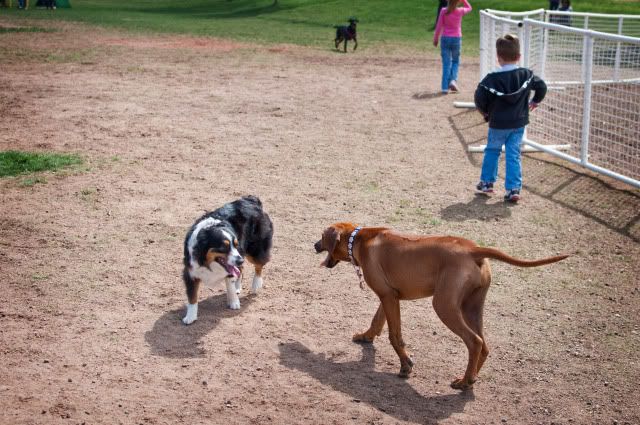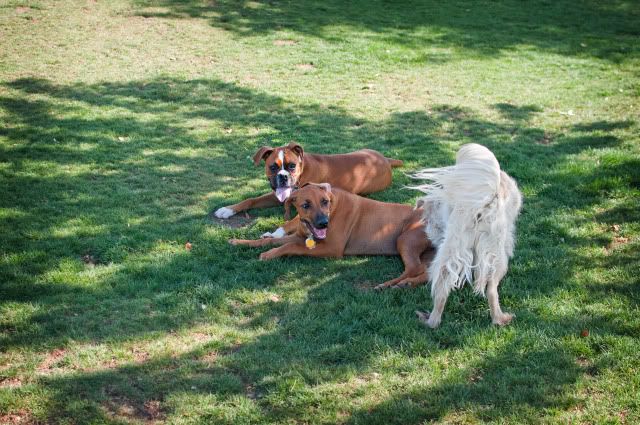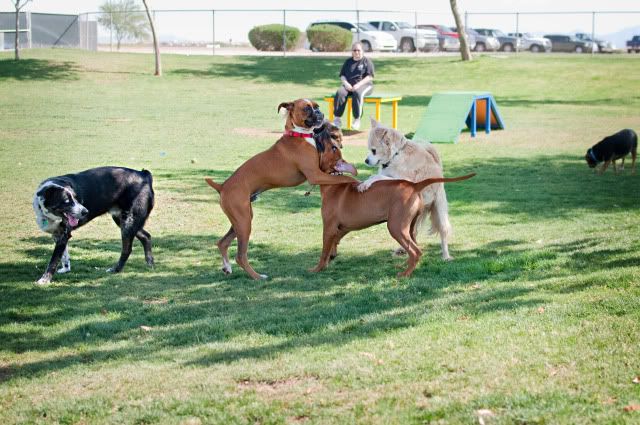 Sniffing a Great Dane that had to have a tail amputation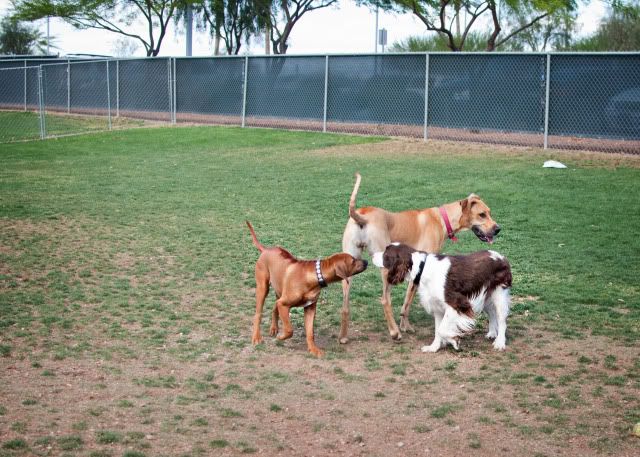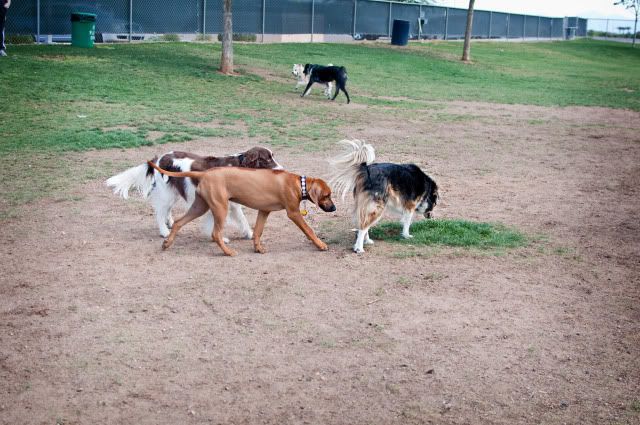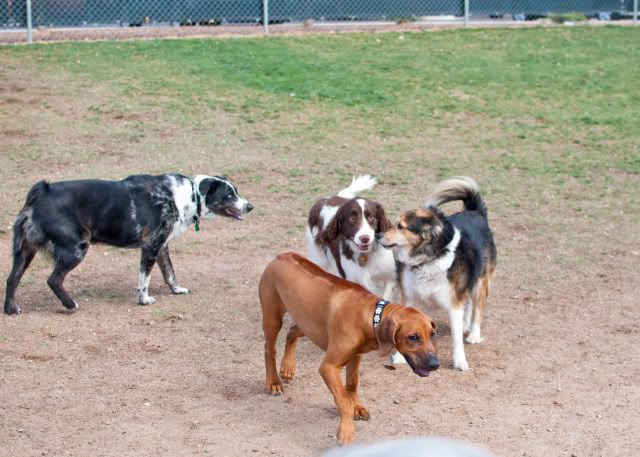 Daisy absolutely loves going to the dog park and has great doggy social skills. Hoping it stays that way!!