So I went to the Isle of Wight last week with my family (including Monty and Woody of course) and our friends, who have two young children, Isaac and Leilah. We had a great time and, naturally, I took about a million pictures, so here are some:
Isaac in the stocks at Blackgang Chine (
http://www.blackgangchine.com/index.php
)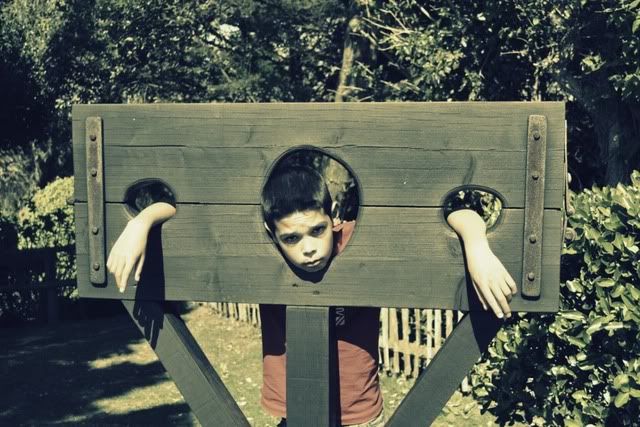 Leilah climbing on a stegosaurus (also at Blackgang)
Some pictures from Ventnor Botanic Garden
The needles at Needles Park (Alum Bay, Isle of Wight)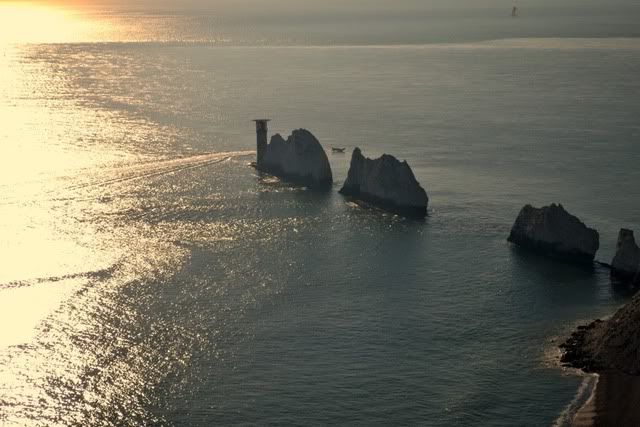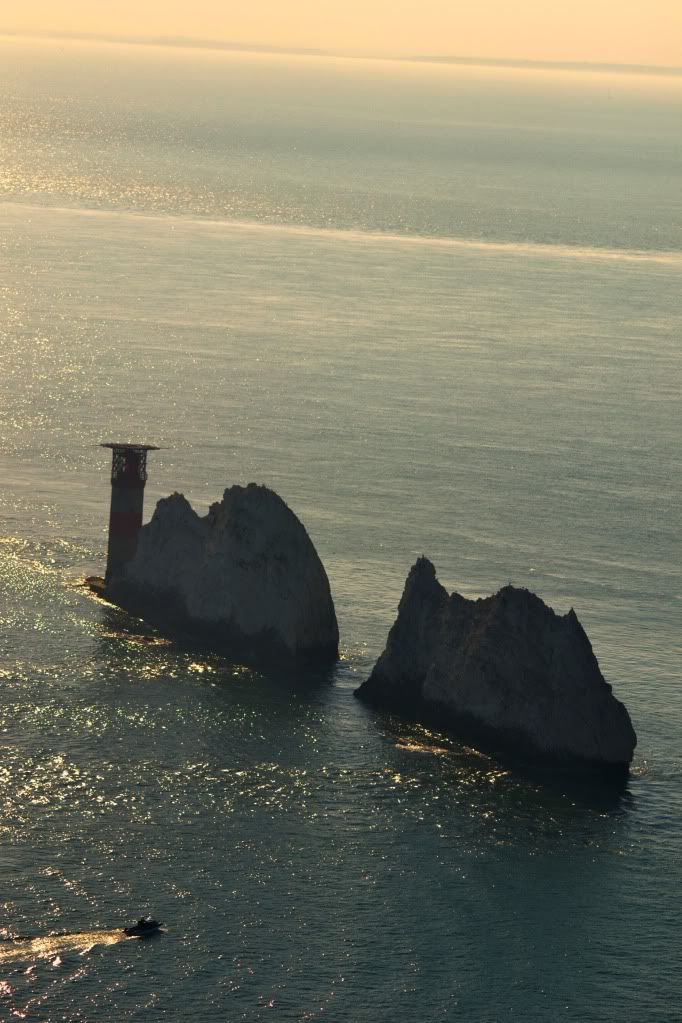 The boys on the local beach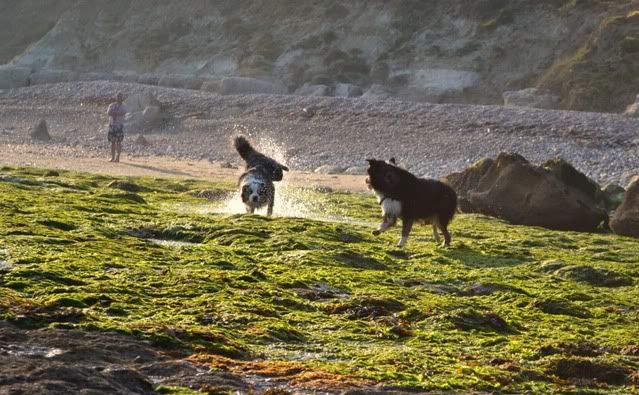 Monty fell into a rockpool
I think this photo of Woody should be an ad for shampoo
Woody found his place!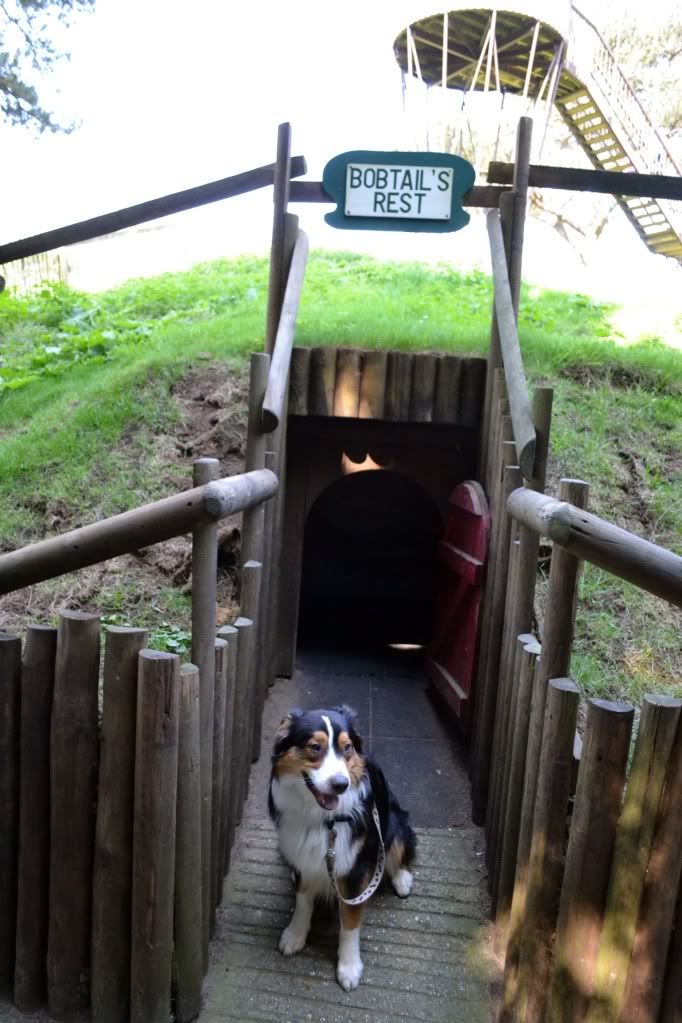 Pretty pink flowers
This was our local beach, about 2 minutes walk from our caravan
We went to Robin Hill (
http://www.robin-hill.com/index.php
) where they have a falconry display! I was so glad to get this picture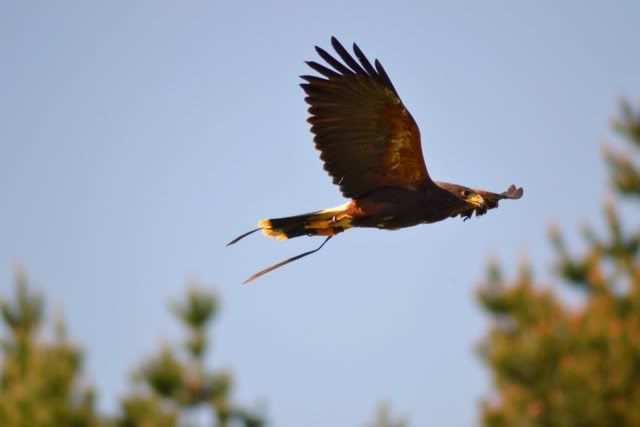 When we got home yesterday we went over to my nanny's house for an Easter meal, so the boys got to play all day with Holly. They are absolutely shattered today, just sleeping constantly XD
pictures from yesterday: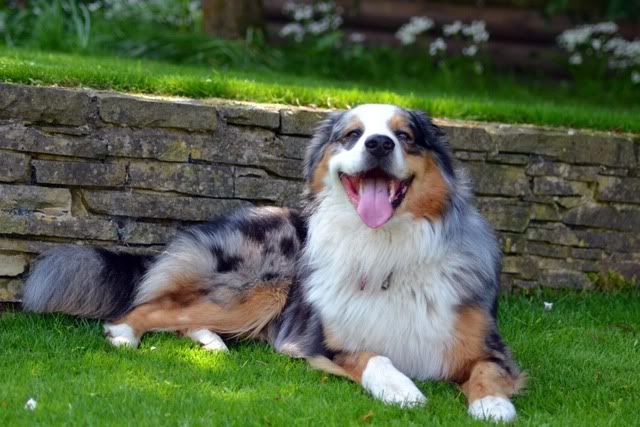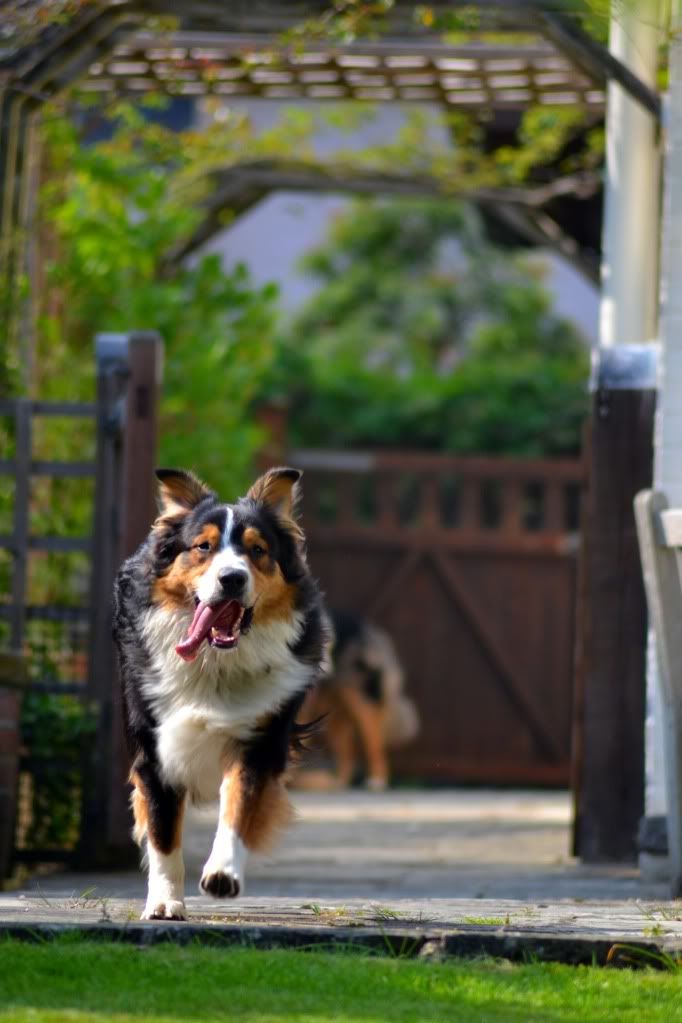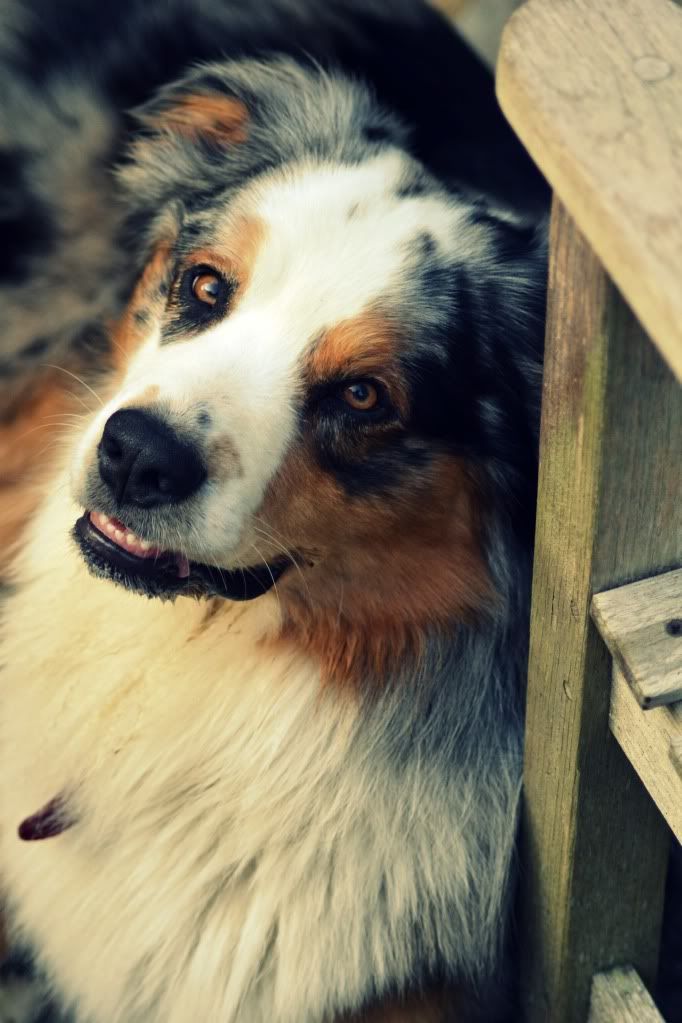 I can't wait to start agility with Holly!
Whew, sorry for the picture overload. But that's it all done now. I have about 500 other photos too