So off we went to Corsica, relying on my Swiss Grandmother for the French, as none of us could speak a word of it, and on my Grandad for his money, because he has rather a lot of it. And it's a good job we had them both! The Corsicans (we got told off for calling them French XD understandable, I guess) didn't help us at all, they wanted us to speak their language on their island
so thank god for nanny. And everything there was SO expensive. A typical meal out for us lot (8 of us, 9 in the second week) cost about 450 Euros (i.e. A LOT) and the villa people charged us for everything they could think of, including the towels my brothers were forced to used when the maids took their towels away for some bizarre reason.
Don't think I didn't enjoy it though
it was awesome! The island was stunning, and from our villa we had a tremendous view of the port nearby. The villa itself was absolutely amazing too. It was also nice to go with the whole family as well, not just us lot, but my dad's parents, brother, and his (my Uncle's...lol) sort of girlfriend (she's pretty much part of the family whether they're on or off XD)
So, I have a few pictures... >_>
This is the view from my parents' balcony
can't complain about the scenery, really XD
The villa (well, part of it anyway)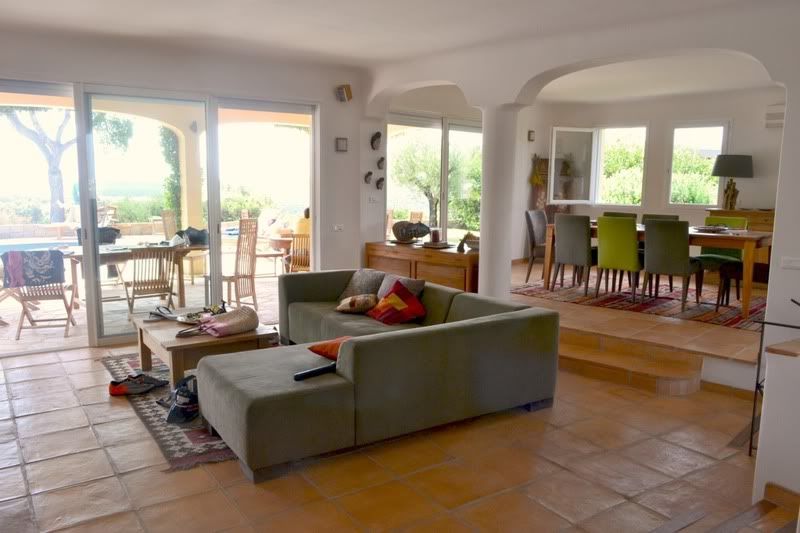 It had a pool outside which was really nice to have because for half of the holiday, and even now, I had a stomach bug that kept me stuck at home
but like I said, having that pool there was nice, and made up for it a bit
My brother mucking around in the pool XD
A building in Port Vecchio, the port I mentioned nearby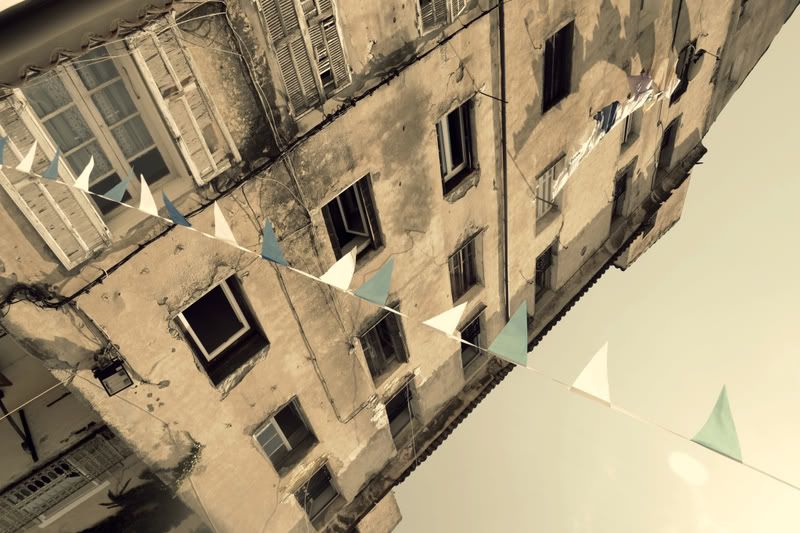 Our front door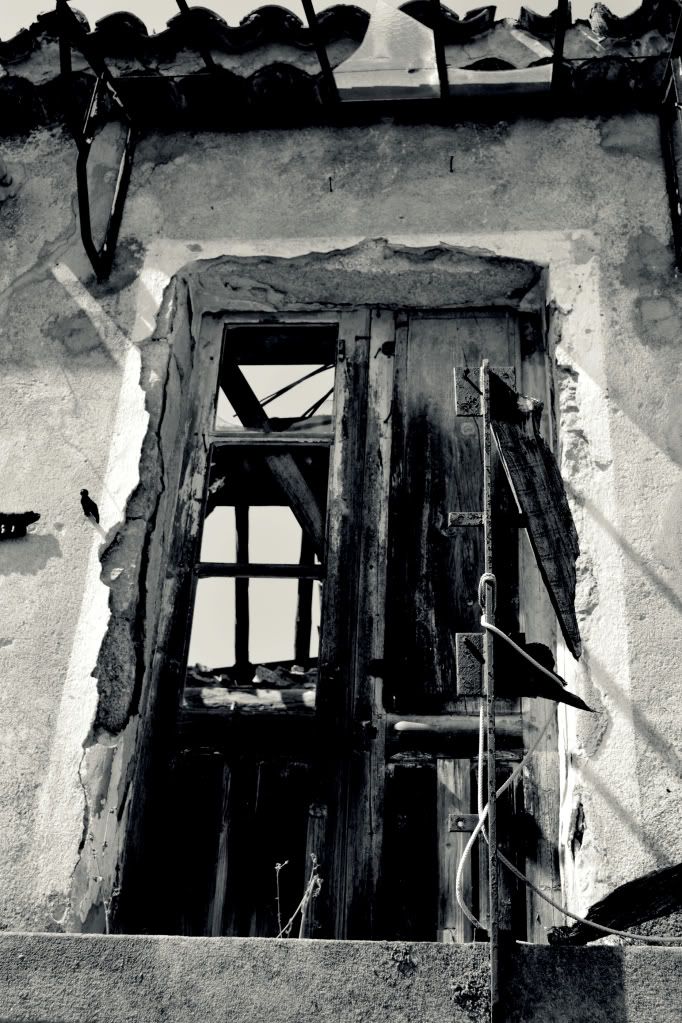 XD Just a door on some old abandoned house in Porto Vecchio
Bonifacio, a town famous for its buildings on the cliffs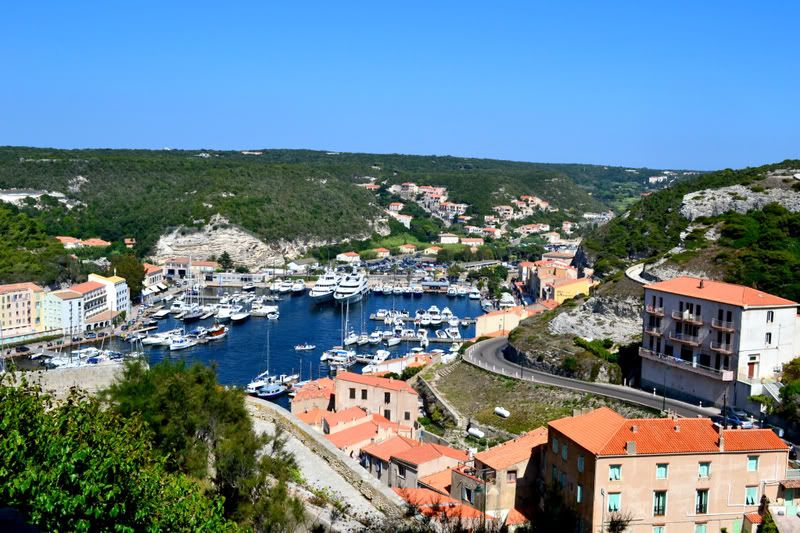 A kittycat snoozing in Bonifacio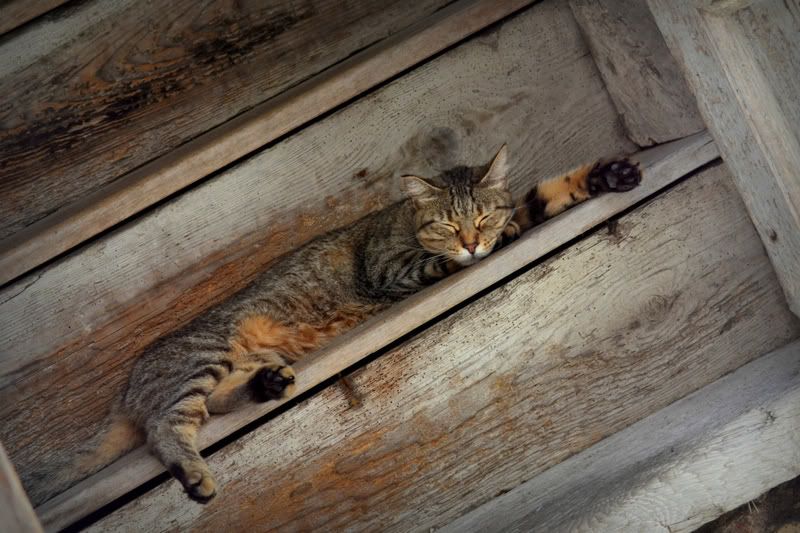 Alleyways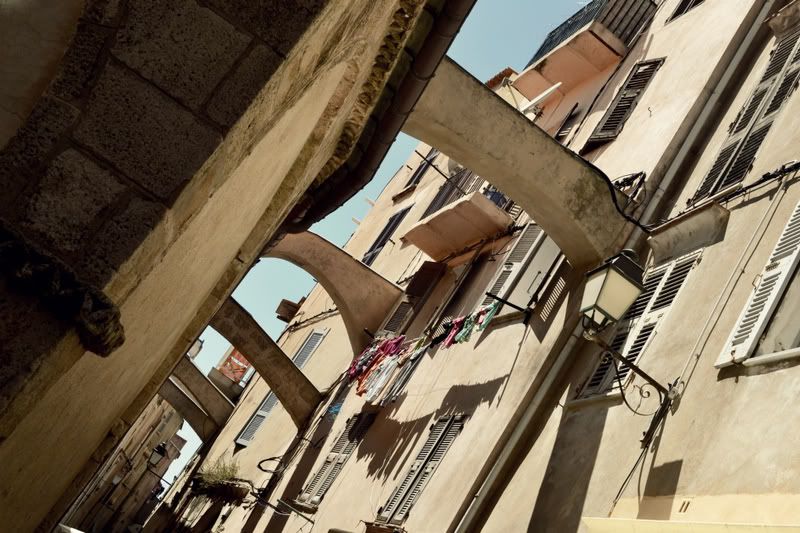 And from the sea when we went on a (9 hour long!) boat trip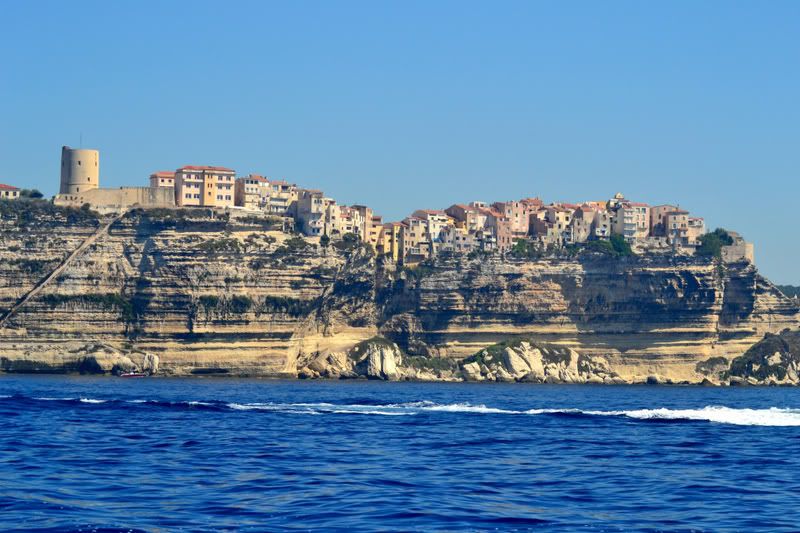 The boat's captain and his human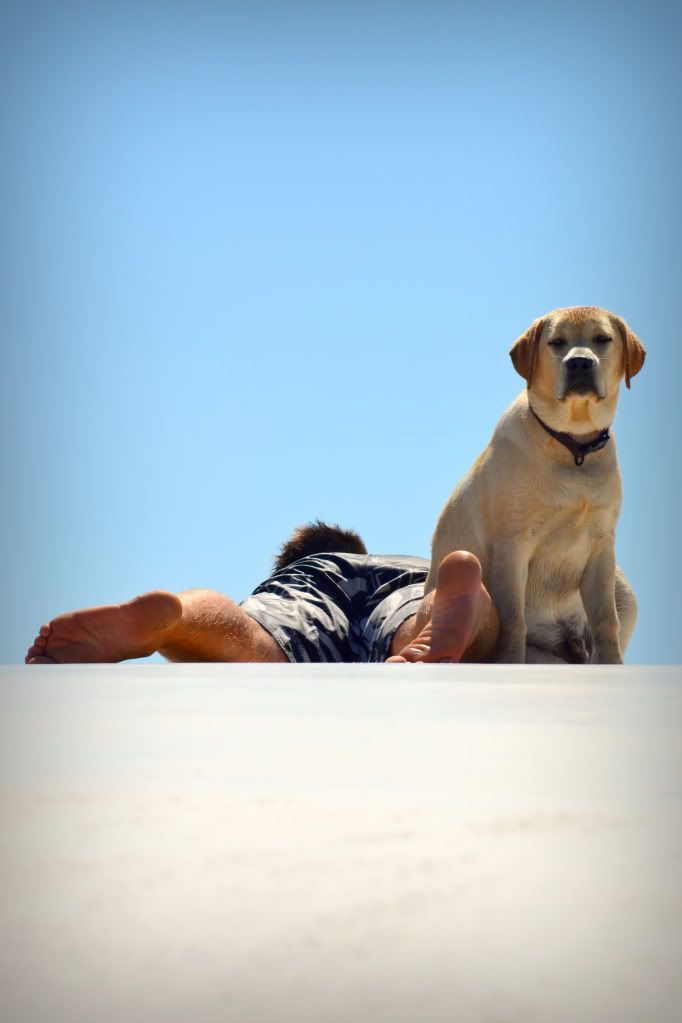 he had very sharp puppy teeth, so he must have only been a few months old
A waterfall at the Polishellu Falls, a beautiful place with loads of little freshwater pools and waterfalls, one of which you could slide down into the deep pool beneath (needless to say I did it XD)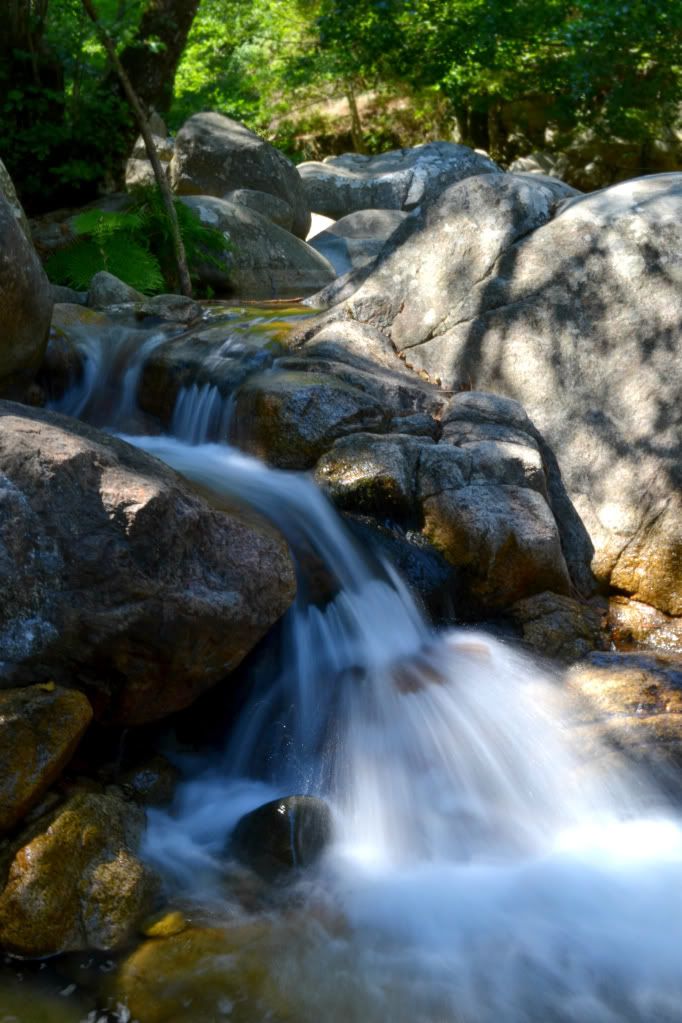 Mountain views on the way home from Pollishellu falls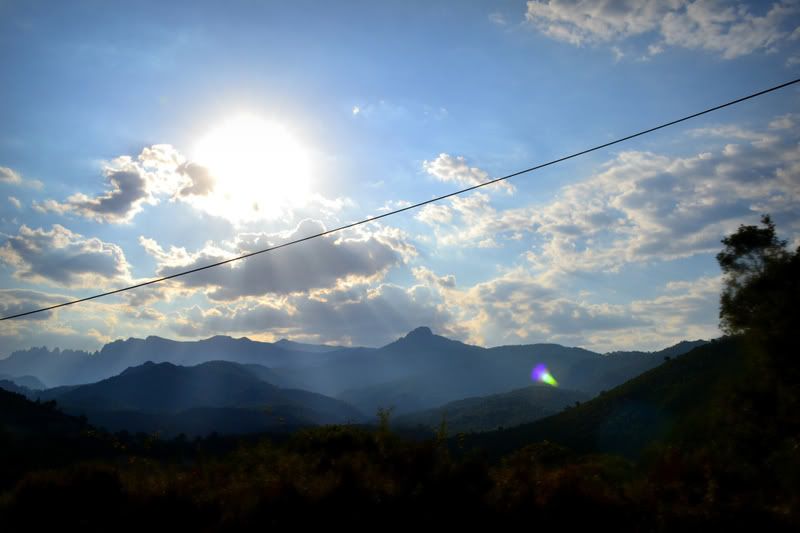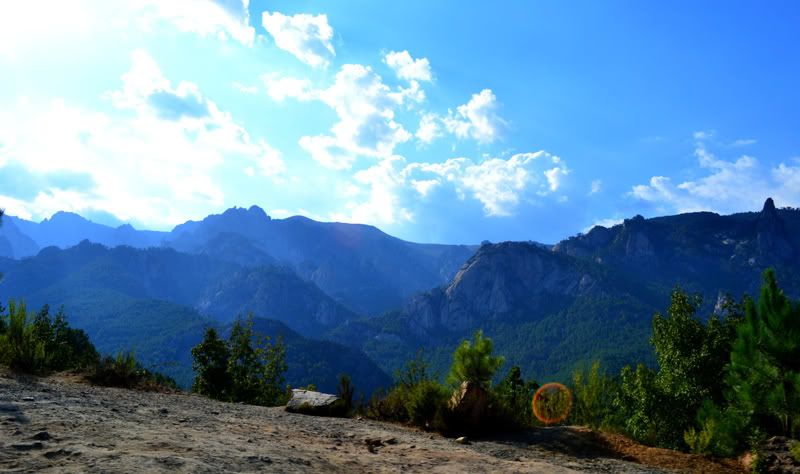 A pretty village/town/thing on the way to Ajaccio (which was a four hour drive!)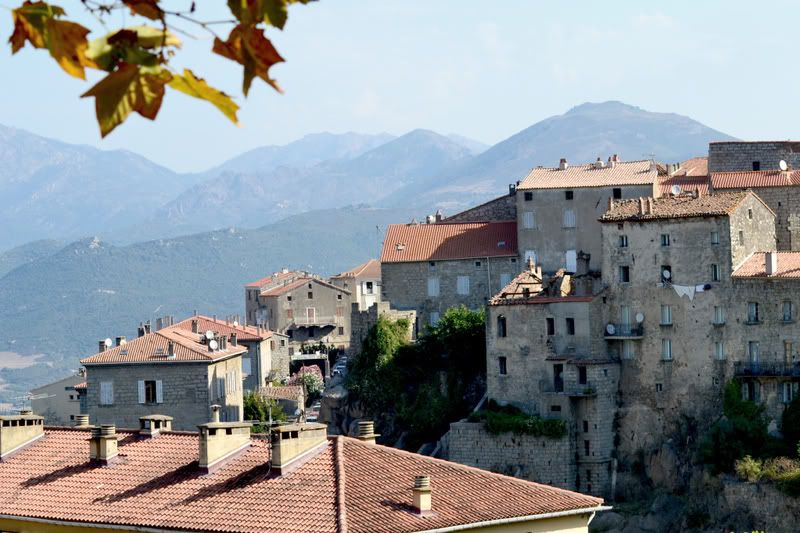 We made some friends while we were out there too!
Herman, the Hermann's tortoise (native to the island)
And mr.Lizard, who was always different sizes or shapes, but we knew it was always him in disguise, so he retained his name. He even let me pick him up and he crawled along my arm. (my dad took a picture of that but it was badly out of focus so you can only see a green blob lol)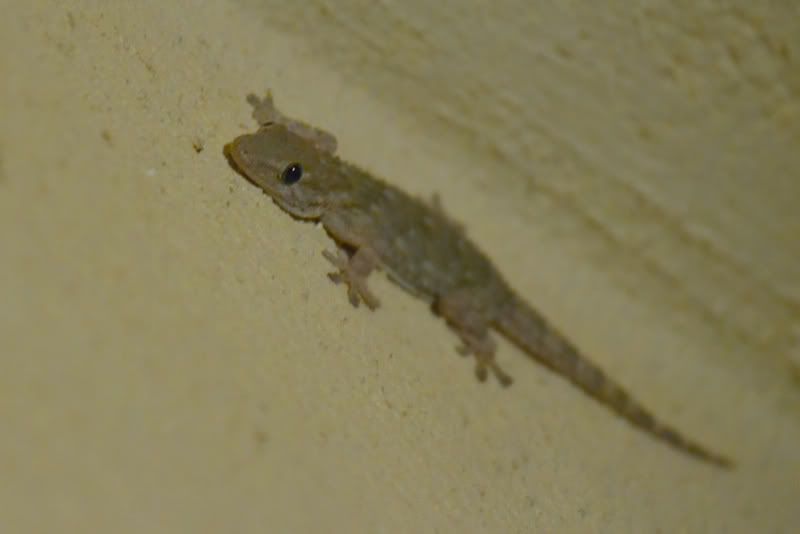 I know they aren't all brilliant photos, and there are hundreds more! I'm going to add some of the family enjoying themselves also.
It was a great holiday, but I must say I was glad to be back home with Monty and Woody afterwards