May 20th 2010, It was a wonderful warm night and I treated my best friend for a nice long walk. We were just about home and a little critter ran right over my Dante's paws and he pulled the leash off as he startled me...and a car came... My dog almost missed the car but ran right in to the side..The car stopped..then sped off leaving me on my knees as my dog uses his last strength to run to me and yelp for his last breath..it was quick..but horrifying. I laid there for an hour in the grass. He was only three. He wasn't my pet..He was one of my only true friends
I will never forget you Dante. The whole circle of people we knew were disturbed or crying..my neighbors..my friends..my family...people i don't even know..Anyone who has met Dante has fallen in love with him, his heart is so incredibly pure you could feel it. Never once he showed sadness or anger, he only knew happiness. With sucha pure soul like his, I hope he is running in beautiful fields like the day before he died, when we took him to this beautiful park.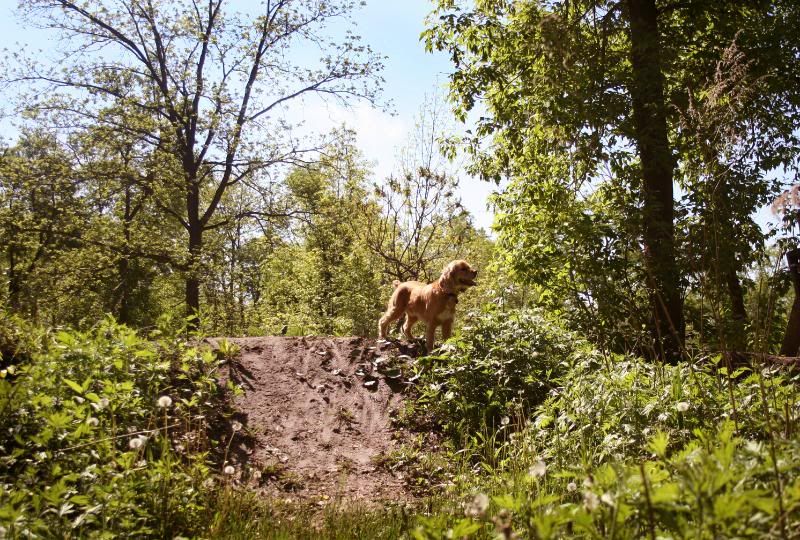 Even my cat misses him, they were brothers, and slept together a lot, I can only imagine how e feels too.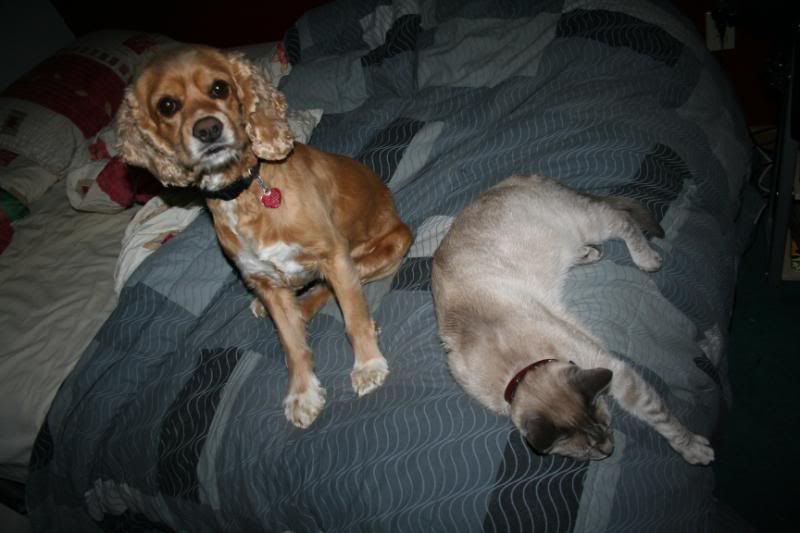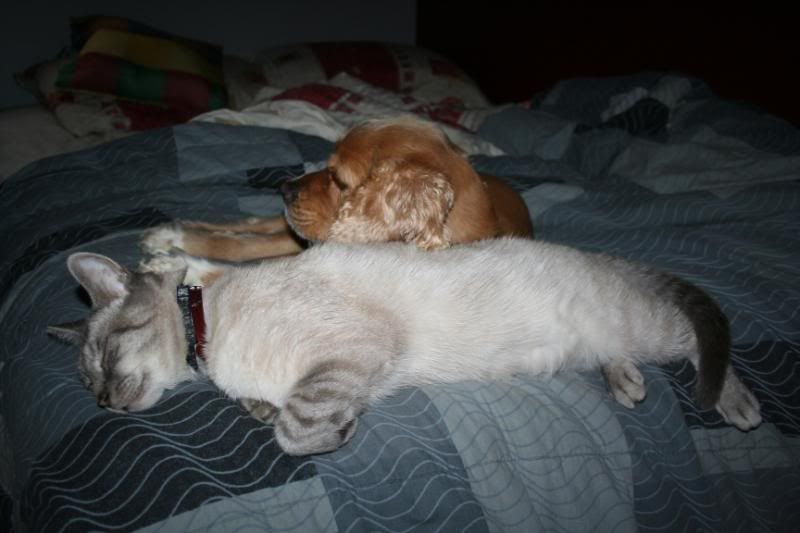 I'm at least thankful he lived an extremely happy life. I did everything with him, and I think he knew how much I honestly loved him. There will be other wonderful dogs in my life, but none will ever replace this guy. He was his own little kind.
Loved by so many people, he'll never be forgotten
My heaven won't be heaven unless he will be the first to greet me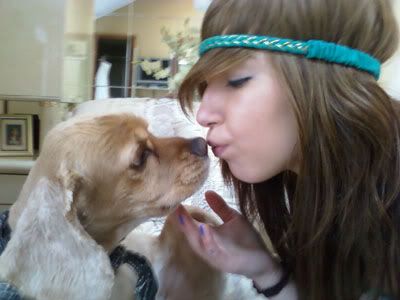 Love you buddy, you've kept me strong as I did to you.